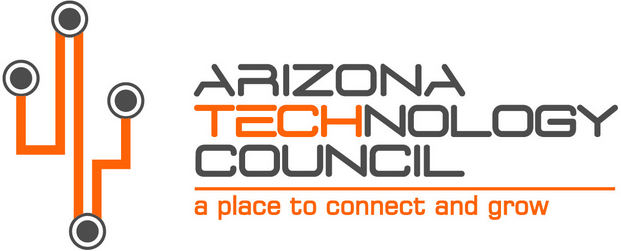 Prism Global Marketing Solutions is excited to announce our recent partnership with the Arizona Technology Council. Prism is now part of a select group of twelve companies to participate in the AZTC Business Essentials Program. The Business Essentials Program was launched to provide Arizona Technology Members direct access to the products and services technology businesses need most. Partner companies participating in the Business Essentials Program are active Council members committed to providing high-quality products and services with special benefits for Arizona Technology Council members.
For members of the Arizona Technology Council, Prism Global Marketing Solutions offers a ten percent discount in annual retained marketing services. In addition, we offer discounts on our partner marketing automation software and CRM solutions.
Inbound marketing services include:
Inbound marketing consulting
HubSpot training
Website development
Lead generation
Search engine optimization
Blogging
Social media
Email marketing
Marketing automation
On-demand analytics
And more...
About the Arizona Technology Council

The Arizona Technology Council is the driving force behind making Arizona the fastest growing technology hub in the nation. This growth is attributed to connecting and empowering Arizona's technology community. As Arizona's premier trade association for science and technology companies, the Council is recognized as having a diverse professional business community. The Arizona Technology Council offers numerous events, educational forums and business conferences that bring together leaders, managers, employees and visionaries to make an impact on the technology industry. Council members work toward furthering the advancement of technology in Arizona through leadership, education, legislation and social action. These interactions contribute to the Council's culture of growing member businesses and transforming technology in Arizona.
Learn more about this partnership with Prism Global Marketing Solutions and the Arizona Technology Council.