Rich Meyer, Vice President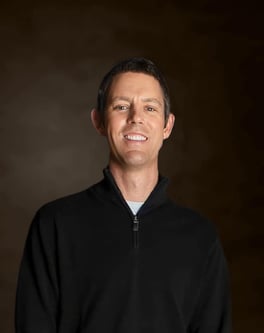 As a Vice President, Rich brings 20 years of experience in marketing, merchandising, analytics and brand management working primarily in the retail industry with several Fortune 500 companies. In his prior role, Rich lead an analytics team that was responsible for the analysis & reporting of key customer segment behavior, as well as helping to build marketing strategies used to drive future company growth.
Rich obtained his Bachelor of Science in Business Administration with an emphasis in Marketing from California State University, Sacramento. Rich has also received Executive Certificates from Thunderbird School of Global Management in Global Marketing, Global Leadership, and Global Business Essentials.
Specialties:
HubSpot Certifications & Acknowledgements:

Inbound Marketing Certified

HubSpot Certified

Content Marketing Certified

Email Marketing Certified

Social Media Marketing Certified

HubSpot Contextual Marketing Certified

HubSpot Beta Tester