HubSpot Certified Platinum Agency Partner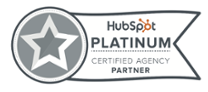 HubSpot's Partner program is designed to acknowledge their partners who have not only brought the inbound message to the most clients, but also those who executed inbound marketing services to the highest standards.
At Prism Global Marketing Solutions, we take that very seriously. We continually monitor our clients' successes, and provide insights and new opportunities to help take their marketing to the next level.
How is an agency designated as a HubSpot Platinum Partner? There are a variety of metrics used to determine an agency's tier at HubSpot including:
Customer Retention
HubSpot Software Engagement
Overall Inbound Marketing Success
Customer Happiness Indicator (CHI), which is a combination of all of the above metrics
Number of Clients Utilizing the HubSpot Platform

We are thrilled to be part of the HubSpot partner community, and would be delighted to speak with you about HubSpot and inbound marketing services to help you and your company maximize your digital marketing strategy.
HubSpot Awards: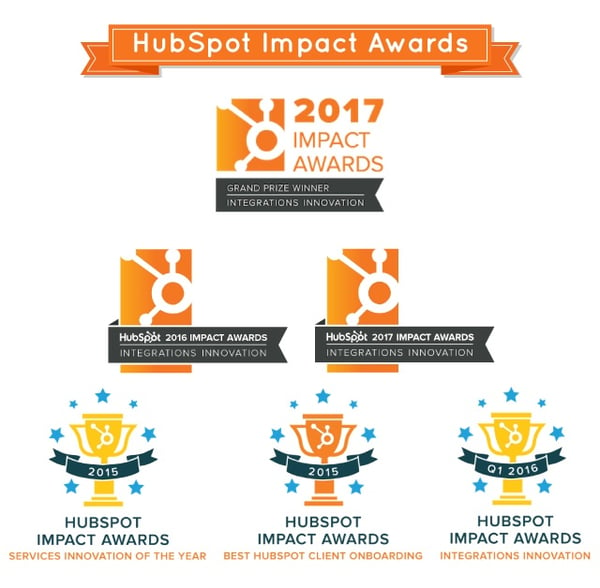 View Additional Marketing Awards