Elyse Flynn Meyer, President & Founder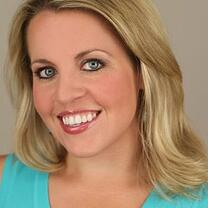 Elyse Flynn Meyer, President & Founder of Prism Global Marketing Solutions, has experience in marketing and sales management, specifically in online marketing, inbound marketing, strategic marketing planning, branding, and sales & marketing alignment. Prior to founding Prism Global Marketing Solutions, Elyse worked in various industries with companies ranging from small businesses to Fortune 500 organizations.

Elyse obtained her Bachelor of Science in Marketing with an emphasis in International Business from The University of Arizona. Elyse has received Executive Certificates from Thunderbird School of Global Management in Global Marketing, Global Leadership, and Global Business Essentials. Elyse also recently received her Certificate in Digital Marketing from Cornell University.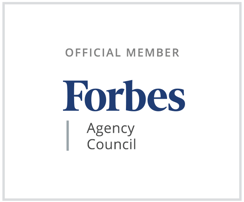 Elyse has been on the boards for the Arizona Animal Welfare League, American Marketing Association Phoenix Chapter, and the University of Arizona Alumni Association. Elyse also served on the Marketing Department Academic Review Committee for the University of Arizona to evaluate the marketing curriculum and objectives of the undergraduate marketing program. In addition, Elyse was awarded one of the 35 Under 35 Entrepreneurs in Arizona in 2016, and was selected to join the Forbes Advisory Council in 2017. She is currently a guest blogger for Forbes.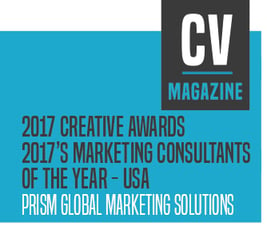 In addition, Elyse is an active member of the Arizona Technology Council, HubSpot Partner Advisory Council, HubSpot Sales Enablement Advisory Council, Business Marketing Association, National Association for Women Business Owners, and Arizona Small Business Association. She also led the Phoenix Inbound Marketing HubSpot User Group from 2013 - 2016 and was named the 2017 Marketing Consultant of the Year by Corporate Vision Magazine in the United Kingdom. Elyse was also recognized in the KNOW 2020 Book which features female creators, leaders, and entrepreneurs in Phoenix. You can see the digital version here.
Finally, Elyse recently co-authored two books, The Female Factor: A Confidence Guide for Women and Breaking the Concrete Ceiling. In addition, she co-authored a personal branding and career development book in collaboration with Joanne Flynn titled, "Brand YOU, Brand NEW."
Specialties:

Strategic Marketing Planning
Online Marketing
Inbound Marketing
Sales Enablement
Marketing Communications
Marketing Operations
Project Management
Marketing & Sales Alignment


HubSpot Certifications & Acknowledgements
Inbound Marketing Certified
HubSpot Certified
HubSpot Accredited Trainer
HubSpot COS (Website Designer) Certified
HubSpot Contextual Marketing Certified
HubSpot Email Marketing Certified
HubSpot Sales Certified
HubSpot Sales Software Certified
HubSpot Partner Certified
HubSpot Beta Tester