Close sales deals faster, move prospects through the pipeline, and generate more revenue faster.

Sales Enablement is the strategic, ongoing process that enables all client-facing employees with the ability to consistently and systematically have valuable conversations with prospects and customers. This is through a comprehensive strategy of sales training, effective digital tools, and cohesive metrics.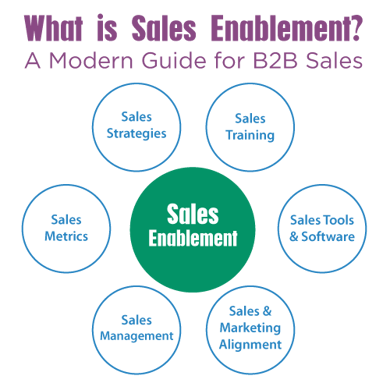 Sales Enablement is not just about sales operations, CRM, or any other technology. It is a collection of tasks, tools and strategies that are intended to improve the execution of key sales activities including:
Sales has changed, and enabling your sales team with the right tools and approaches to drive revenue and manage relationships is absolutely critical to the success of your organization. If you're looking to improve your sales strategy and redefine how your sales team interacts with prospects and customers, we invite you to schedule a complimentary consultation with our team of sales enablement professionals.
Simply fill in the form with your contact information, and a member of our team will be in touch within 1 business day.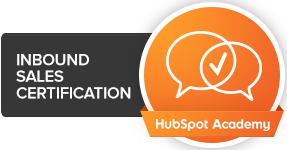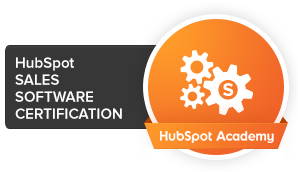 Elyse Flynn Meyer, Founder of Prism Global Marketing Solutions, is also a member of HubSpot's Sales Enablement Advisory Council.