Get Set Up for Success with Proven Inbound Marketing Training
Are you struggling with implementing your inbound marketing or content marketing strategy?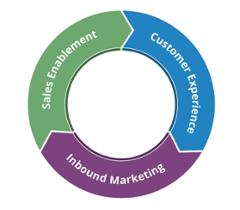 We find this to be one of the biggest challenges with businesses that have not incorporated inbound or content marketing into their integrated marketing strategy.
To help with this challenge, we have developed an Inbound Marketing Training Workshop that addresses the key topics to help you maximize your inbound marketing strategy and get results from your inbound efforts. A sample agenda includes:
Review of Your Current Inbound Marketing Strategy
Goal Setting & Campaign Planning
Buyer Persona Identification & Application to the Campaign Process
Content Mapping in the Campaign Process
Segmentation, Workflows & Marketing Automation
Reporting & Analytics
Sales Alignment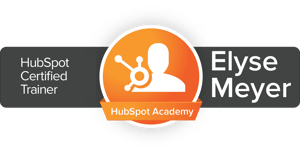 For this workshop, we offer 1 or 2-day programs that are completely customized based on your inbound marketing and content marketing goals. We will initially work with a member of your team to fully understand where your team or company is on their inbound marketing journey, and what would be most beneficial to focus on for this Inbound Marketing Intensive Workshop.
During this inbound marketing training workshop, we will work with you to address any gaps in your inbound marketing strategy and provide you with valuable insights to incorporate into your future marketing efforts. We'll also leave you with a detailed plan for success.
If you're interested in learning more, simply click the button below to connect with us, and a member of our team will be in touch within 1 day.